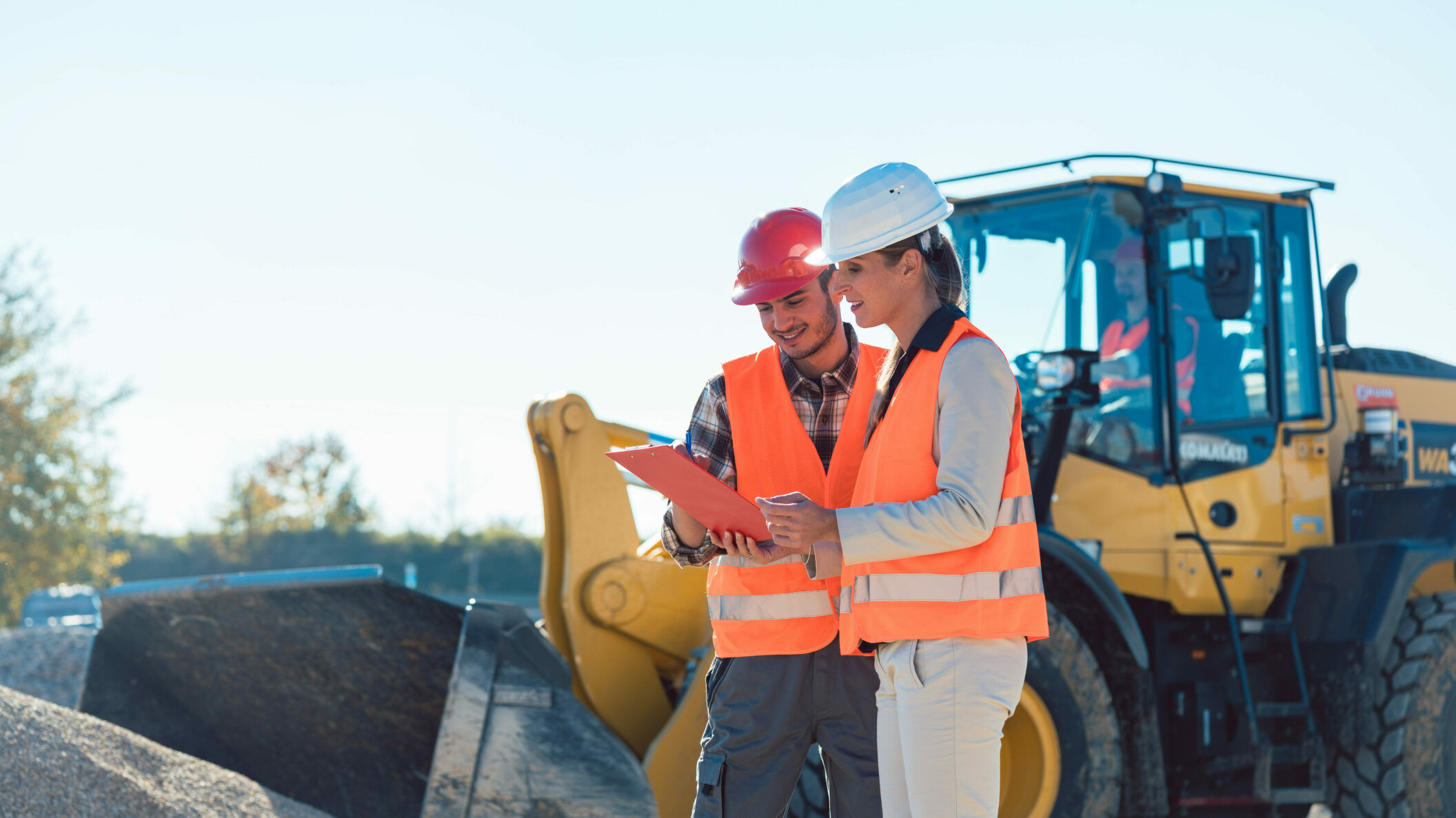 Business Development Manager
Position overview
The Business Development Manager is responsible for identifying and developing strategic business relationships with trades, developers, owners etc. and other potential customers. Working closely with the Executive VP and the Director of Business Development for Western Canada, this individual will take the lead in Alberta in the development of new business opportunities that supports TBCI's overall growth strategy. In this key position, you will implement business development initiatives that maximize and grow the TBCI footprint and generate bottom line revenue for the company.
Duties and responsibilities
Initiate new client contacts and develop and maintain relationships with existing clients
Provide ongoing progress updates on new business development activities and other key indicators to the management team.
Maintain communication with client contacts, current targeted project status, and known future bidding opportunities.
Deliver exceptional presentations and proposals to clients to win business.
Identify and develop relationships with industry professionals to generate new business opportunities.
Expand Traugott's footprint in Alberta.
Prepare RFP's, Prequalification's, Tender Proposals and Estimates
Sourcing and qualifying of new subcontractors
Assist in formulating project budgets
Attend industry events and other meetings to stay abreast of market conditions, competition, and establish relationships with existing clients and prospects.
Coordinate with and assist Executive VP in formulating the annual business development plan for the market or region
Perform market research to identify, qualify and prioritize potential markets, projects and customers. Develop strategies to optimize project opportunities and meet market business development goals.
Assist the development of major proposals.
Organize and tender qualification data to clients. Lead the effort in developing presentation materials.
Develops and maintains a wide network through participation in industry committees and associations.
Represent Traugott at trade shows for networking purposes and to increase our presence and visibility within the
Collaborate with multiple teams including senior leadership and all internal departments such as estimating, operations, safety, and IT in order to assist the business development effort.
Qualifications
Post-secondary diploma or degree in Business Administration is required
Minimum 7+ years Estimating & Sales experience with a General Contractor in the construction industry with a successful track record of building relationships
Proven ability to establish profitable relationships with decision makers at companies and organizations.
Must have a good understanding of commercial construction, including a field perspective and/or work in a preconstruction capacity
Outstanding presentation and relationship building skills.
Ability to travel as needed
Demonstration of a consistent over-achievement of client acquisition and sales revenue targets.
Ability to maintain strong sales management focus
Demonstrated ability to manage often complex negotiations
Must display initiative, leadership, and independent thinking in a team environment;
Salary & Benefits
Your salary will be competitive with the current market & respectful of your experience. Traugott also offers a comprehensive benefit package that includes, but is not limited to:
Health, Dental, and Vision programs
Life and Disability insurance
Employee & Family Assistance Program
Professional Development
Company Information
Established in 1964, Traugott has a diverse backgrounds and skill set – a national presence across commercial, Institutional, Residential and industry sectors. Traugott implements means and methods across sectors and geography to improve quality, delivery and value.
We strive to be a valued contributing team member – create and support a partnership philosophy with all stakeholders throughout the project duration
We provide the experience and expertise necessary to understand and execute projects
We reduce and mitigate risk through strategic partners, products & services
We go beyond providing the simple – We provide creative solutions and innovative approaches to all design and construction challenges
Employment Equity
We are an equal opportunity employer. We are committed to providing accommodations, on request, for candidates taking part in all aspects of the recruitment process.
We thank you to all who apply, however only candidates deemed qualified will be contacted.