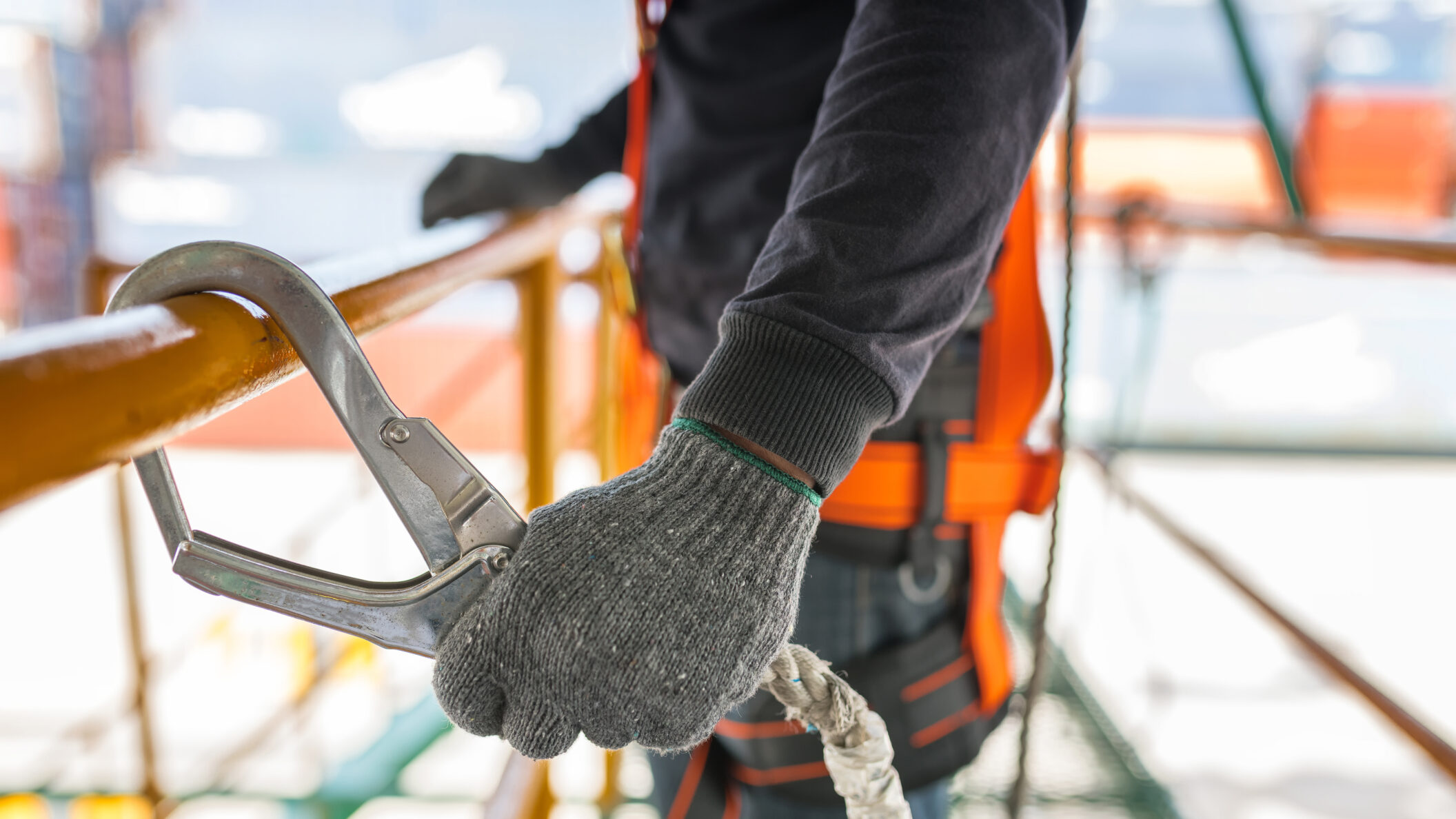 Safety
Traugott Building Contractors Inc. is firmly committed to the health and safety of our employees, contractors and clients, as well as the members of the communities in which we build. We are dedicated to ensuring that a safe and healthy work environment exists at all times. Our staff, at all levels are also committed to working together in making every reasonable effort to achieve this goal.
Senior Management are devoted to their responsibilities pertaining to health and safety in the workplace by ensuring continuous improvement of the occupational health, safety and environmental "HSE" program. By ensuring the program has the appropriate resources to be successful, and by employing Managers and Supervisors who are competent, trained, and share our commitment to health and safety.
Management, Supervisors, Contractors and Workers are all responsible for ensuring that all work being undertaken by Traugott is in compliance with our internal HSE program and its policies, industry and legislative standards for the jurisdictions in which we conduct our operations. Additionally, supervisors will ensure that workers are orientated, trained, and competent prior to commencing work. Contractors will abide by the safety stipulations as laid out in the contract. Workers shall report all incidents, hazardous acts or conditions, near misses and property damage immediately.
Traugott is committed to:
Providing a safe workplace, where potential and actual hazards are swiftly identified, controlled or eliminated
Investigating all incidents, and following up with appropriate and meaningful corrective action
Fostering a work environment that is free of violence, harassment or bullying
Ensuring the physical, psychological and social wellbeing of our employees and contractors
Cooperating and consulting with workers at the field level, to harmonize the safety program with their needs
Providing appropriate training for Workers via orientations, in house training or formal training
Taking appropriate disciplinary action against those who disregard workplace safety requirements
Holding Contractors to the highest degree of accountability with regards to health and safety compliance through Traugott's subcontractor management program
Excellence in Health and Safety is only achievable when all levels of an organization buy in to the commitment, and a strong safety culture is established. Traugott expects everyone to commit to that buy in with respect to every aspect of our business operations. We expect to work together with staff, contractors, and the community towards a safe working environment for all.
Memberships & Associations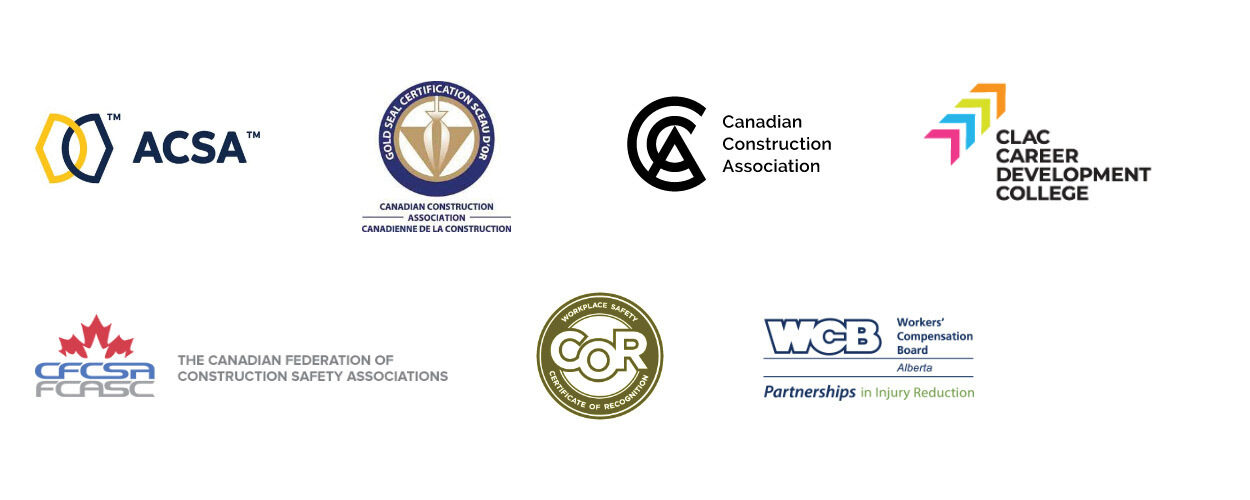 Work with us on your next project
Contact