Services
Traugott offers a full range of dependable construction services with a team of experienced project managers, site supervisors and tenant coordinators. Combined with our extensive fleet and equipment, we have the flexibility to expertly add value and quickly respond to job site demands.
Design Build
Traugott's experience and tenure in design-build brings a collaborative, unified approach to design and construction. As the single point of contact for your project, we manage all your project's requirements. Our unique entrepreneurial culture guides the team towards cost efficient designs and building methods to deliver on schedule and on budget.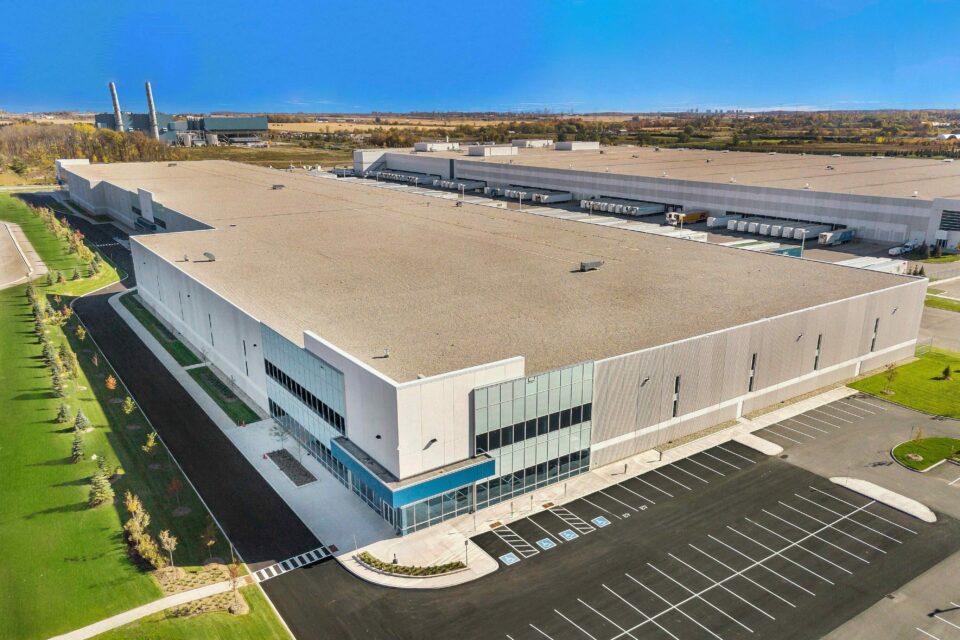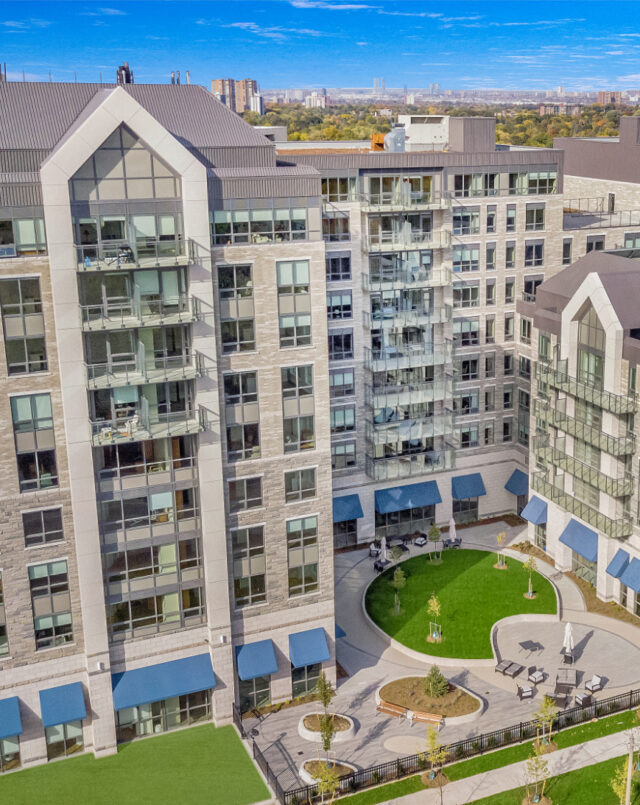 Construction Management
From the pre-construction stage through to project completion, Traugott manages your construction project with a high degree of professionalism. Our processes are streamlined and disciplined, utilizing our expertise toward the creation of anchor and proforma budgets, development of inspired and cost-effective solutions, and sequential tendering. Put together, these efforts contribute to the overall success and quality of every project.
LEED® Design
The importance of environmental sustainability is a fundamental consideration in our design and construction processes. Our passion for projects that meet the globally recognized LEED standards can be traced back to 2004 when our head office was constructed with recycled materials and leveraged leading-edge energy efficient design principles. Overseen by our in-house LEED Green Associate, our portfolio of work includes a number of LEED projects that have been recognized for their commitment to environmental and energy conservation integration.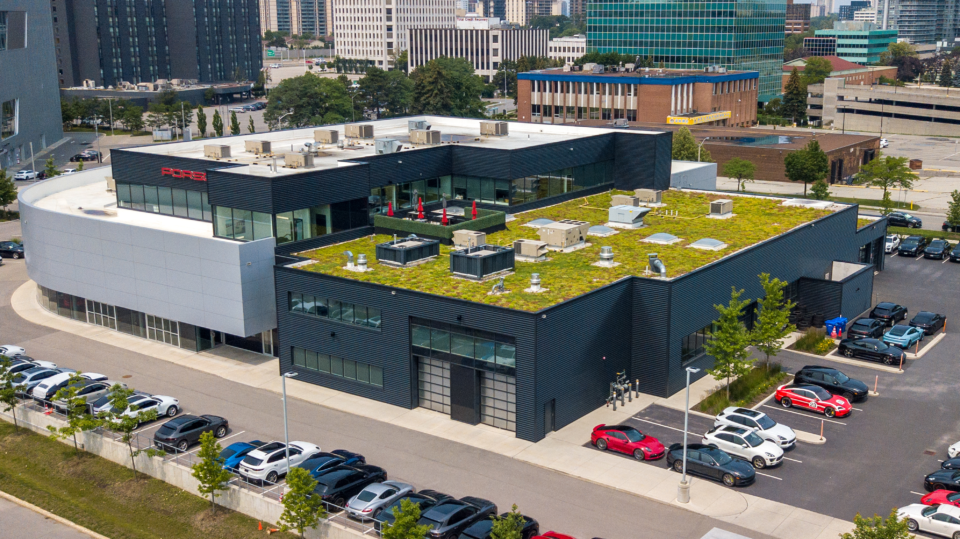 Renovations
Projects that offer us the greatest opportunity to innovate often come from spaces that demand an entirely new experience within a pre-existing environment. It's a collaborative balancing act with the client's design team. Our experience with the complexity of renovations has allowed us to anticipate and problem-solve renovation challenges with certainty and efficiency.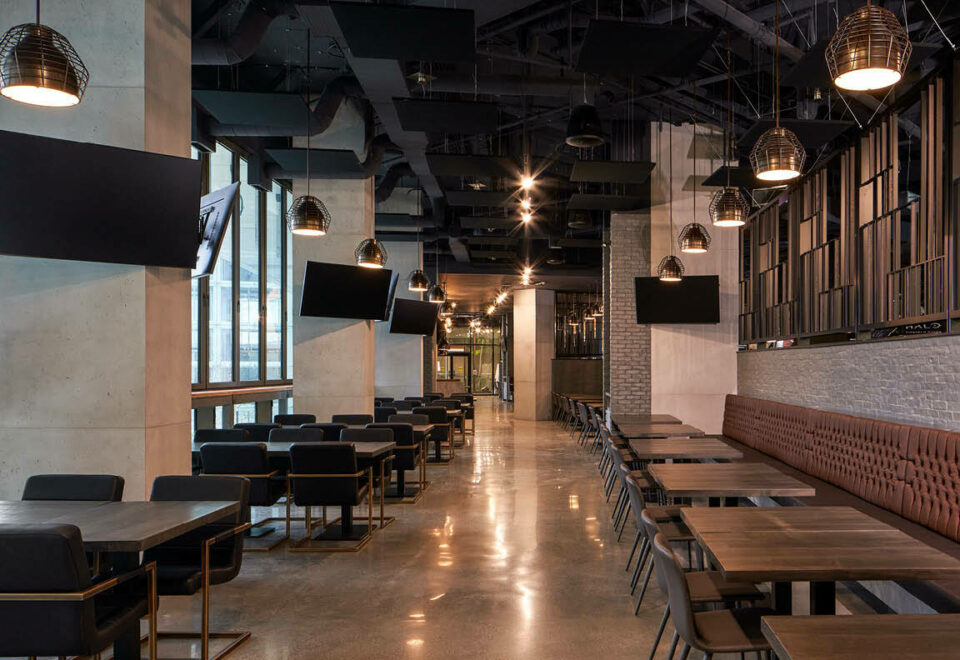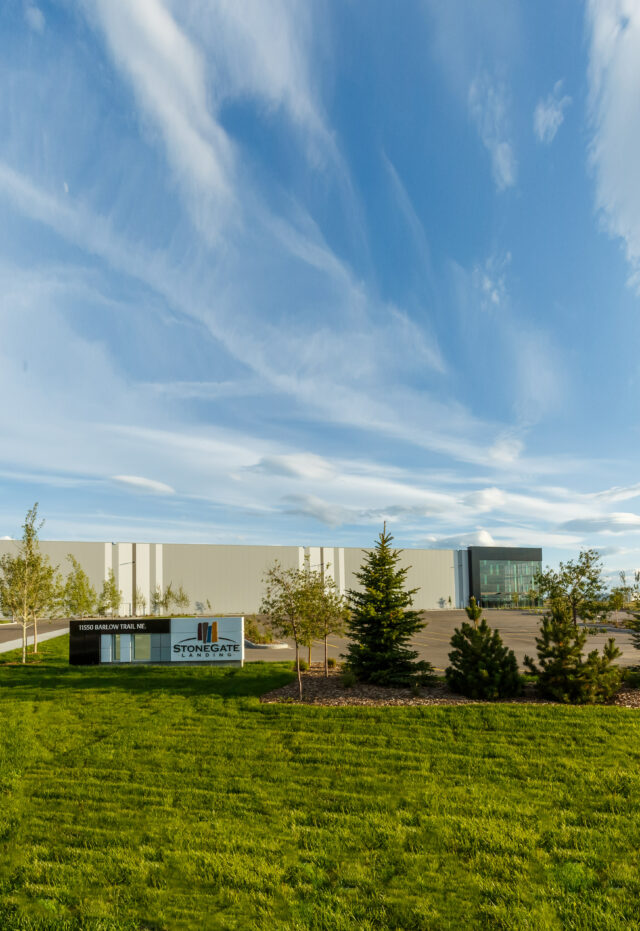 New Builds
Our experience and confidence in new-build construction ensures peace of mind from project inception to completion. Every new build is a collaborative partnership with our clients to deliver realized projects of all sizes and scopes. Our success is our client's success, which is why we're obsessive about the details and accountable at every step.
Site Work
Before we can start bringing your project to life, we must transform the work site to support the project. The scope of what's needed varies and can include surveying, grading, demolition, earth retention, and reworking of waterways. What we find informs our build process and provides us with opportunities to value-engineer time and material cost-savings. Our expertise and equipment capabilities allow us to complete any necessary site work efficiently and effectively with minimal environmental disruption.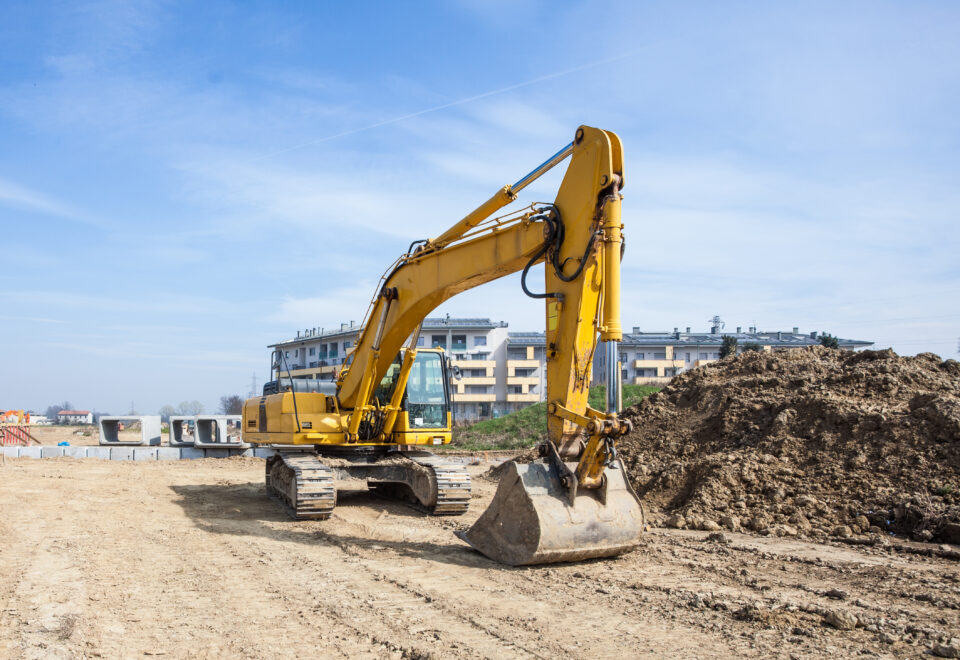 Work with us on your next project
Contact