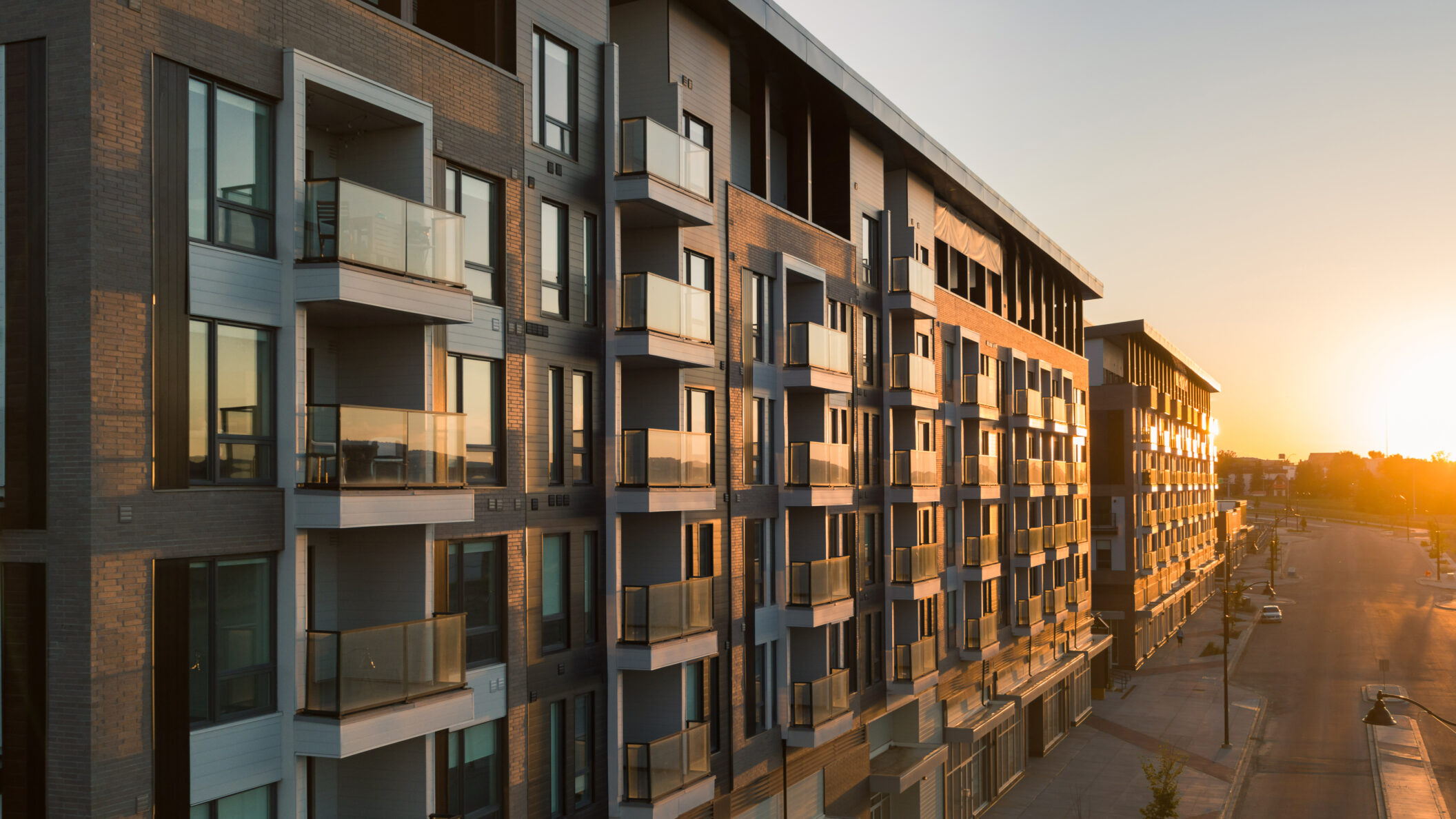 We're the conversation starters of the building industry.
Since 1964, we've been starting conversations. Whether it's our portfolio of work, our ability to problem-solve efficiently and effectively, or the long-standing relationships we've created, one thing's for sure—we have people talking.

Before there's construction, there's conversation.
In our minds, the two can't be separated.
We place tremendous value on having meaningful conversations with our clients, because they lead to meaningful results. It's been our way of doing business since we started out in 1964, and it continues to serve us and our clients well today.
Our shared commitment and dedication to every project combined with our ability to innovate minimizes risk and maximizes success. We've built a strong foundation that our reputation and relationships stand upon.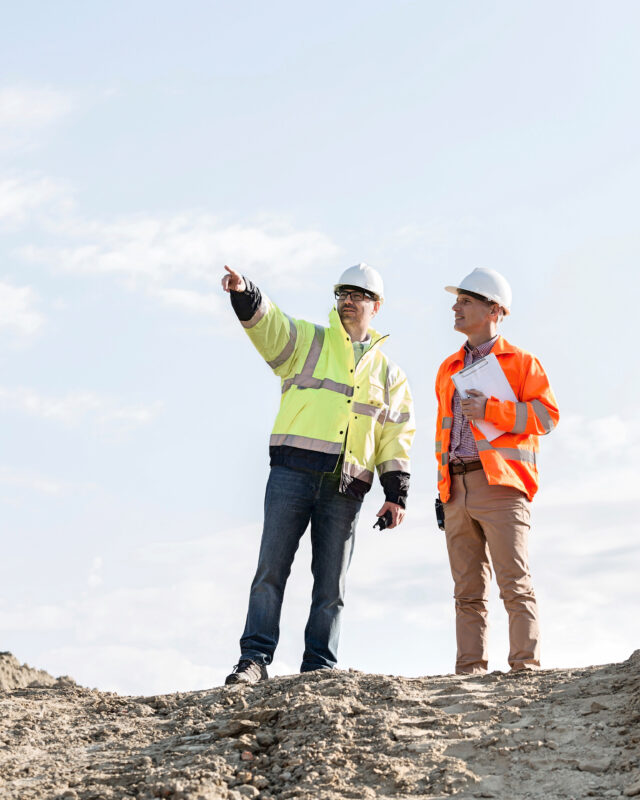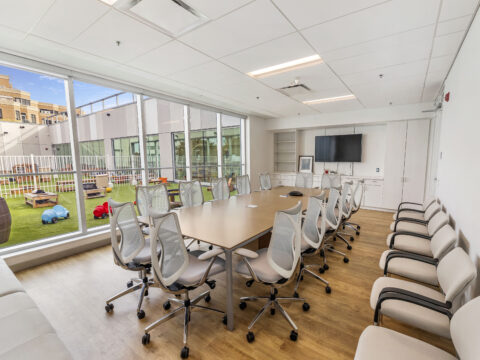 Projects
Our diverse portfolio of projects spans the retail, commercial, industrial, institutional and residential industries. Each project represents the collaborative and creative spirit we bring to our work. Let us show you what we've done.
See some of our projects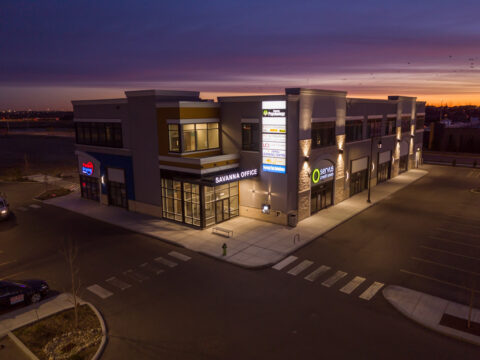 Services
Traugott offers a full suite of construction services—design, construction, project management—that are responsive to the evolving needs of our clients' projects. What's important to your project is important to us.
Learn about our services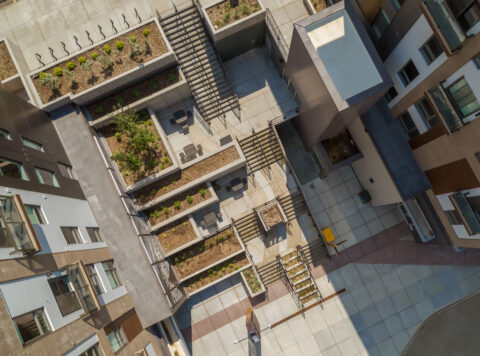 Experience
We're empowered by where we've been, and excited by the prospect of where we can go. Our innovation comes from the experience of our team and the confidence to challenge the status quo, seeing possibilities where others see problems.
Read more about Traugott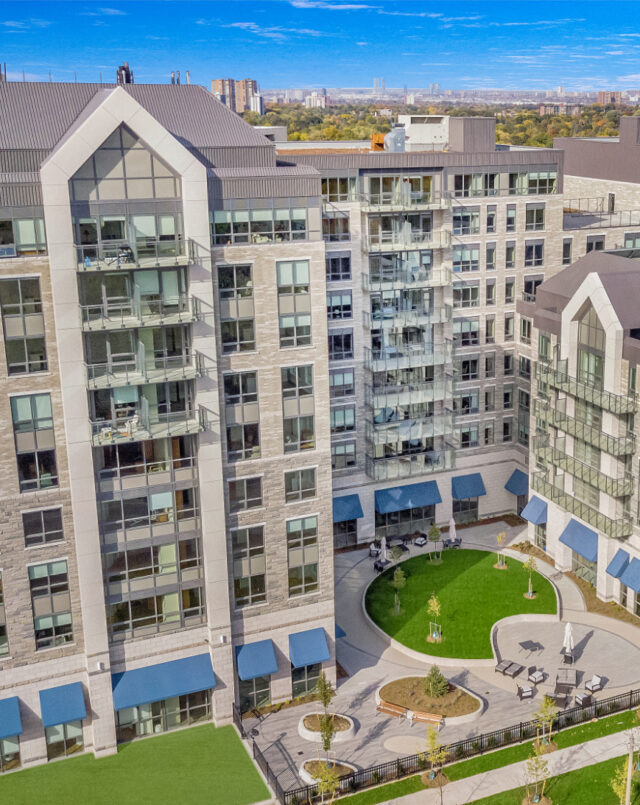 Construction Management
When you trust the Traugott team, you can count on us becoming a proactive partner invested in your project's success from inception to completion. We'll manage the complexity of your project through innovative thinking, strong logistical planning, clear and transparent communication, and acute attention to detail.
Our Construction Management services
Design Build
With Traugott's design-build process, we commit to understanding client needs and building a collaborative working relationship with as much dedication as we put into the design and construction of your project.
Our Design Build Services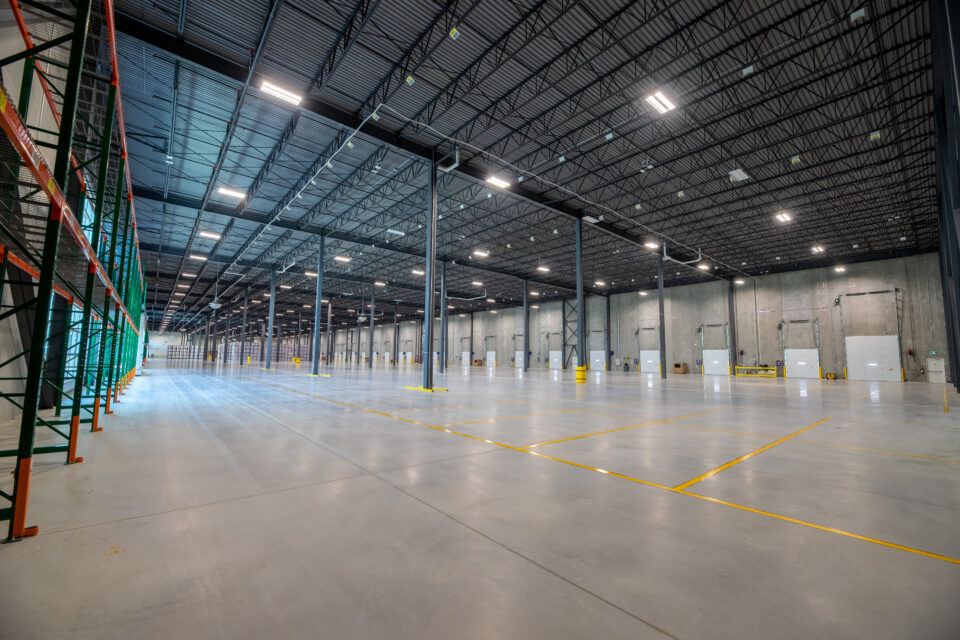 We are equal partners in success
When you choose to work with Traugott, you'll be collaborating with a veteran team of construction experts who are comfortable challenging convention. Our collective investment in every project ensures innovative and effective solutions that transition from the conversation to the jobsite.
It's one thing for us to say, "Trust us." We're more comfortable showing you instead.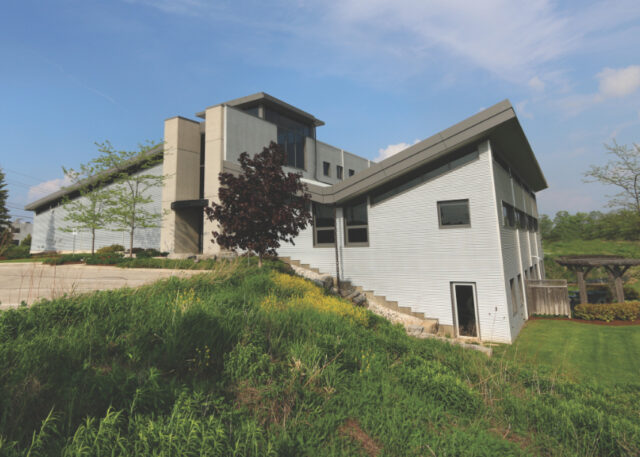 Across Canada
Cambridge
Head Office
Tel: 519.740.9444
Fax: 519.740.9777
Calgary
Tel: 403.276.6444
Fax: 403.276.1444
Vancouver
Tel: 604.267.9444
Fax: 604.267.1333
Work with us on your next project
Contact